UPDATE YOUR PROFESSIONAL IMAGE
In today's world, your first impression begins online.
You want your image to speak for you and represent the best version of yourself!
Modern headshots should be more than just professional, they should have character.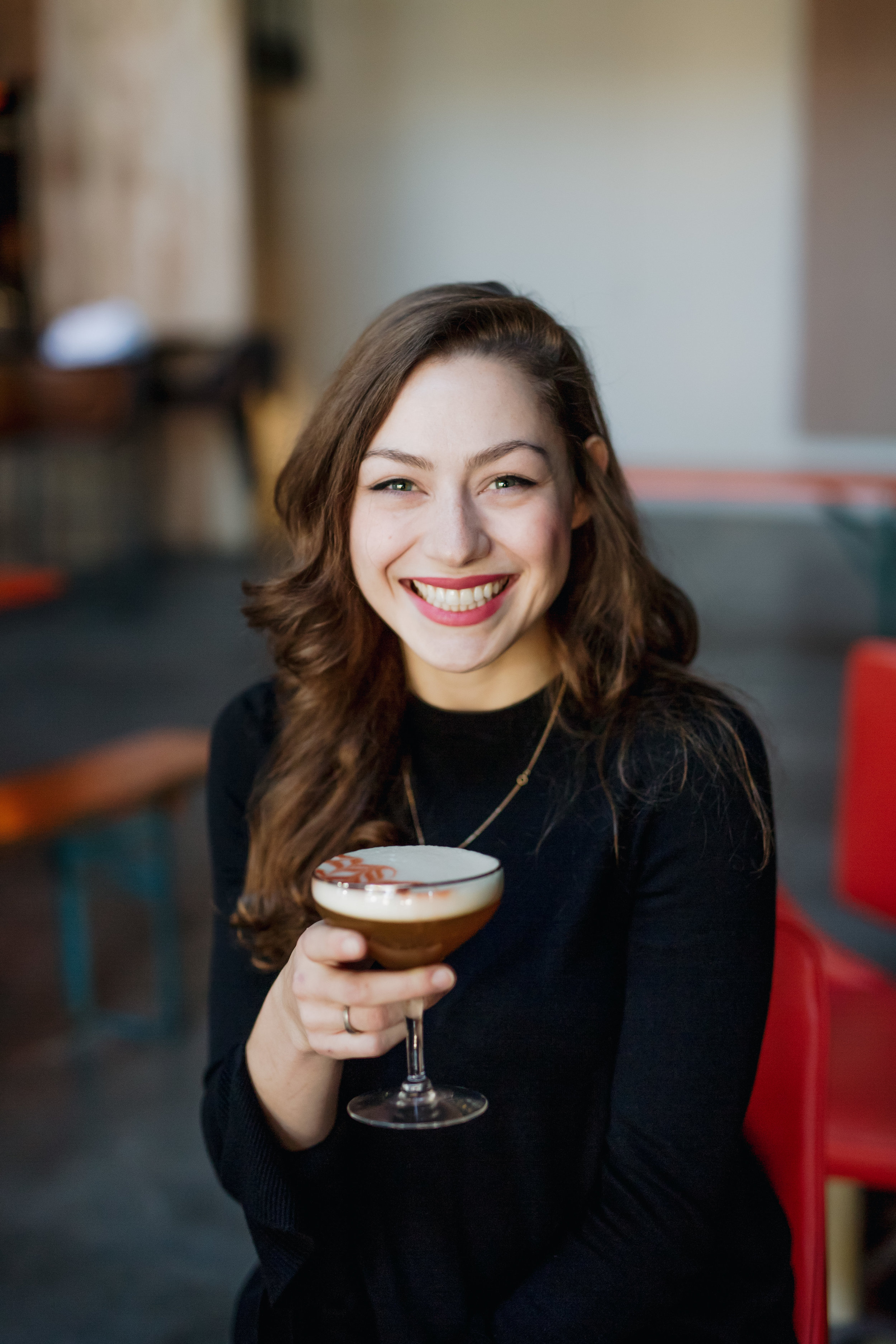 1. Schedule 35 minute session below by choosing a time and your favorite local spot.
2. Meet your photographer at your location and have a quick chat about your headshot goals. How may they be used? What would you like them to say about you?
3. With your intentions set, you'll step outside and be guided through a variation of poses and expressions/smiles.
You'll be shocked at how quickly we can bring out your best and capture it on camera!
4. That's it! You'll receive your edited images in 1 weeks or less.
HEADSHOTS $150.00
Have a variety of images ready for any occasion. Professional and social, your image is crucial in your career and online media. We offer variety in our shoots so that you can have a great image for your LinkedIn + Facebook to portray a consistent, quality self image. This is also great for online dating profiles that require more images in order to portray your dynamic personality.

Includes:
35 minute shoot

Unrestricted use of your images with rights to print and post as you wish.

10 high resolution, digital images edited & cropped as needed to portray your best self

A la carte images: $10/each
Sign me up!
Schedule a day & time for your shoot HERE then fill out the form below.
"Whatever you are be a good one."
-Abraham Lincoln